All professionals at Ilya V. Freyman, DMD maintain the highest levels of accreditation and pursue ongoing education to stay abreast of the latest trends in the medical field. Read on to learn more about our staff's experience and training. View our office tour, here!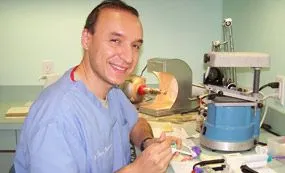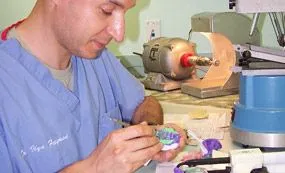 ---


Renata - Office Manager
---

Dana - Marketing
Hi, I'm Dana. I am in charge of the marketing for Dr. Freyman's office and I manage Seminole Medical Park where Dr. Freyman's office is located. If you email us, I will be the one calling you back and I also handle the advertising and website. An even more important job I have is taking care of Dr. Freyman as his wife and raising our three children. Prior to working in Dr. Freyman's office, I worked as the Charge Nurse in a Psychiatric Hospital. I believe that serving and loving people is the most important thing we do in life.
---
Marisa - Dental Assistant
I'm Marisa, I've been working for Dr. Freyman since 2003. I enjoy helping people in my profession as a Dental Assistant. My hobbies are biking, shopping, going to the theme parks with my husband and spending time with our adorable dog at home.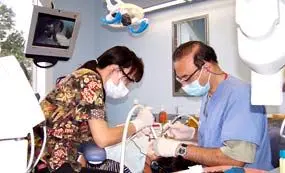 ---

Sara - Dental Assistant
Hola, my name is Sara. I enjoy helping our Latin patients feel more comfortable since Spanish is my first language. I am originally from the Dominican Republic where I practiced as a dentist. I enjoy travelling back home to visit my family. In my spare time, I enjoy jogging and shopping. I look forward to meeting you.